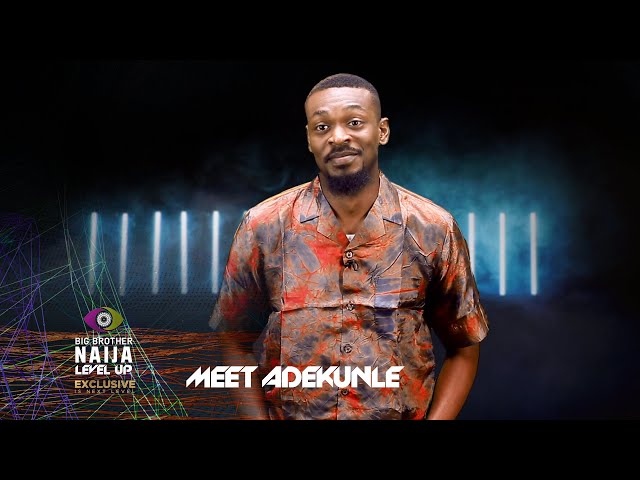 Adekunle is one of the Big Brother Naija season 7 housemates. His birth name is Adekunle Tobilola Olopade Adekunle but goes with Adekunle. Adekunle is from Lagos state and is 27 years old. He is a digital marketing consultant.
His hobby revolves around playing games on his phone and watching his favorite series "family guy on Youtube. He has this affinity for daydreaming and thinking up ways to better the globe.
Adekunle despite being a peaceful and enclosed person doesn't mind facing challenges squarely if the need presents itself. He sees himself as a self-actualized introvert who helps people.