For Our Readers Who Wants To Live, Work and Study in Canada, Follow The Links Below For More Info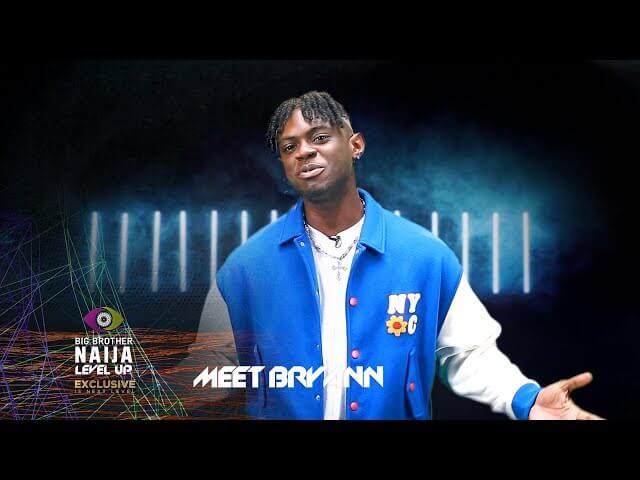 Bryann, whose birth name is Bryann Chukwuebuka Chiji, hails from Imo state. 24-year-old Bryann is a singer and songwriter who stated that popular artists like Wande Coal, Angelique Kidjo, and Vybz Cartel as people he looks up to.
Bryann started releasing music in 2019 but dropped a full project in 2021. He stated that nothing beats the joy he has when he is working on a creative project.
He terms himself as an extravert; that is, he is both an introvert and an extrovert. "I have random bursts of energy and I have low-energy days, but I understand how to navigate people in either of these situations," he stated during one of his talks.
He highlighted how forgetful he can be, which might lead to him turning up for meetings quite late. He equally loves meeting new people, and making friends, and hopes BB naija can give him the social media currency and connection he desires.