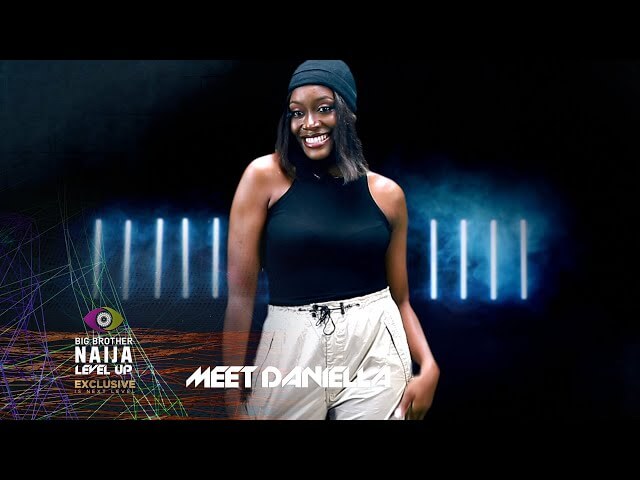 Daniella is one of the Big Brother Naija season 7 housemates. Daniella was born Daniella Utangbe Peters. The 22-year-old lady stated that she enjoys working out and staying fit. Daniella writes poems, sings, and also acts. "I want to be in the entertainment industry. I strongly believe I belong here". Was her speech displaying her flair for entertainment.
She also made mention her strong dislike for bullies and tries her best to protect people as best as she could. Daniella is a strong believer in love and believes she would find the right one soon, despite her last relationship being a toxic one.
"I'm very aware of verbal and non-verbal communication. My pettiness would be another, even though I don't like drama. Also, I am quite unpredictable". These were her words when asked what could trigger a conflict between her and a fellow housemate.