For Our Readers Who Wants To Live, Work and Study in Canada, Follow The Links Below For More Info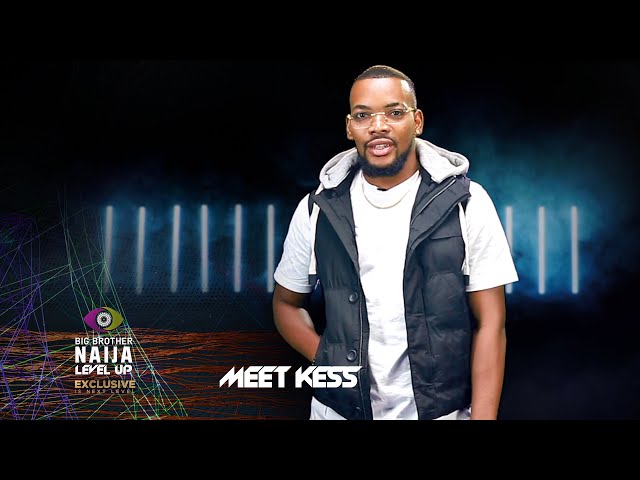 Kess is one of the Big Brother Naija Season 7 housemates. His birth name is Kesiena Tony Adjekpovu, but prefers being called Kess. 29-year-old Kess is from Delta state and is also a married man. He is a businessman and an importer, who said his wife allowed him to the BB Naija house to have fun.
Kess loves enjoying the world to the fullest and loves his family so much. This could be seen as he tags one of his brothers as his best friend. He stated, "He is like a twin brother to me. I love my family. Our struggles made us stronger and I'm blessed to have them in my life".
He sees himself as a Jack of All Trade. He can sing, dance, and act, despite not taking them too seriously. He is stubborn and has an unbending personality which might annoy his fellow housemates.
Kess has always been a fan of the show and has wished to be one of the housemates, hence, a dream come true for him.