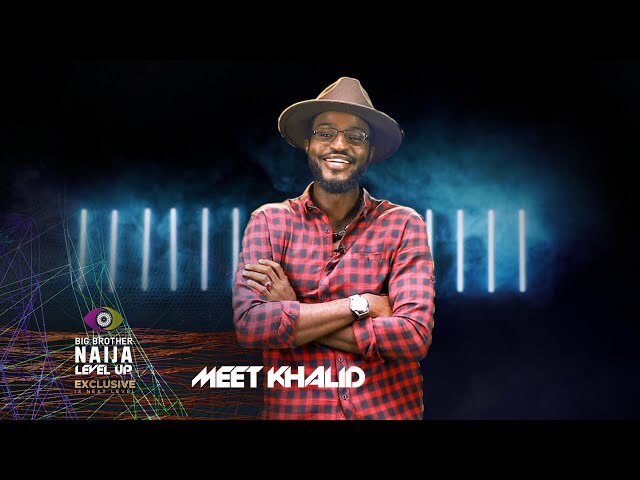 Khalid is one of the Big Brother Naija season 7 housemates. Born, Ismail Rukuhba but prefers going with the name Khalid. The 22-year- old Khalid is from Plateau state. He is a Freelance Graphic Designer and muralist.
"With my talents, I know I'm supposed to do greater things than I am doing right now. My friends and family never fail to remind me, so I owe it to them and myself to be great" he said during his speech. Khalid believes himself to be charismatic and loves trying out new things.
He loves skateboarding, archery, watching animation, and basketball, and also has an interest in mythology. According to him, he enjoys meaningful conversations, hanging out with the right people, and taking part in extreme sports.