For Our Readers Who Wants To Live, Work and Study in Canada, Follow The Links Below For More Info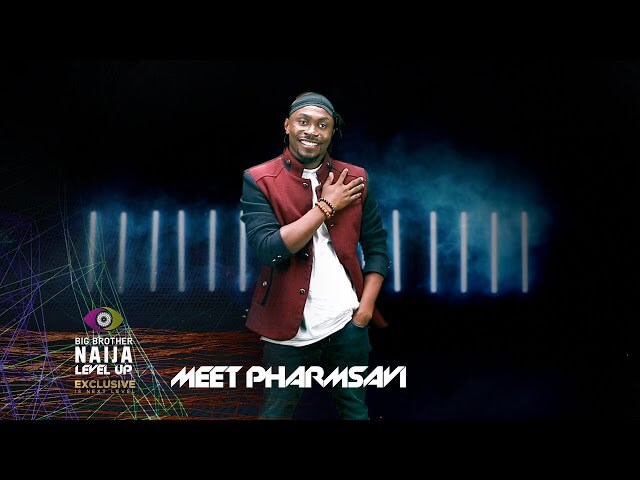 Pharmsavi is one of the Big Brother Season 7 housemates. His real name is Savior Ikin Akpan, but regularly goes with Pharmsavi. Pharmsavi is a 26yr-old guy from Akwa Ibom state.
He is a licensed pharmacist and is also multi-talented. He also has a great sense of humor and loves acting. One of his dreams is to pursue a craft in acting after the Big Brother show. He loves playing video games and dancing, and he also has a wide network of friends because of his friendly nature.
He plays tennis ball whenever he has time to spare. Pharmsavi is a perfectionist and this might brew trouble for him and his fellow housemates. He also has dreams of creating awareness amongst the youth on the abuse and misuse of drugs.