FairMoney Loan is an online loan app which many people who apply for an online loan knows about, but the main problem is that some people still have doubt about this app whether it's real or fake. In this post, we will be talking about how legit FairMoney is.
Is FairMoney Loan Real or Fake?
FairMoney has been in existence for some time now and many people has confirmed this app to be legit. We are writing this review based on our experience with the particular loan app. FairMoney is a trusted loan app which we have tested.
First time when I applied for loan with this loan app, I was given a loan of #5000 and to repay within 30 days.It is fast, reliable, secure, and most of all it's free! It's an android mobile banking app that makes getting loans and paying bills very fast and easy. FairMoney is one of the best online loan app which offers instant loan.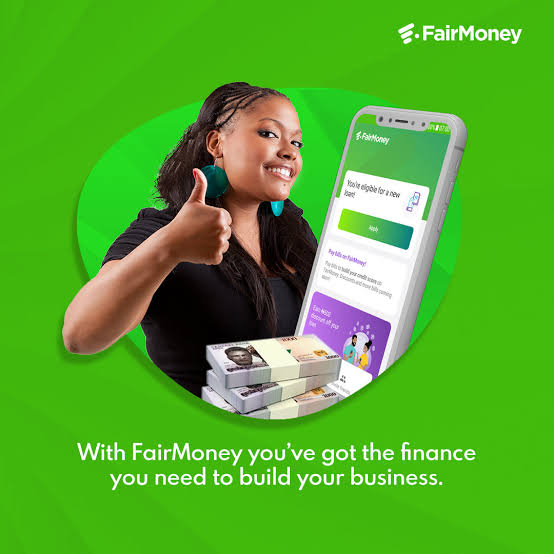 How much can I get from FairMoney ?
FairMoney offers loans from N1,500 to N1,000,000 for a period of up to 2 years. The better your lending history, the more you can access and the longer the period.
How do I get a loan from FairMoney?
Download the fair money loan app. You can Download the app from the Google Play Store
Register. Sign up with your phone number, and answer a few questions like your Name, BVN Next of kin and so on.
Once done, FairMoney will give you a loan offer, once you accept the loan offer, your loan will be disbursed into your account immediately.
Please note that at the time of writing this review, there is no loan app for iPhone users.
In conclusion, FairMoney is real and legit loan app which you can use when you run out of cash.