FINANCE OFFICER: The Norwegian Refugee Council is a non-governmental and humanitarian organization whose aim is to help create a safer and more decent life for internally displaced people.
The company helps to promote the right of displaced populations and also offers assistance within the shelter, food security, sanitation, and hygiene sector.
 However, the company announced that they are now open to hire a finance officer.
JOB TITLE: Finance Officer.
LOCATION: Yola Adamawa
WEBCRUITER ID: 4290865978
EMPLOYMENT TYPE: Contract
DUTIES AND RESPONSIBILITIES:
Daily supervision of finance assistant.
To supervise bank and cash boxes reconciliation on a daily and monthly basis.
To establish a good tracking system for advances
To ensure that weekly, monthly finance reports are prepared on time.
Daily verification of Pos, PRS, Bid analyst, per diem claim, and other documents within the threshold.
To verify that all transactions have complete supporting documents.
To ensure that monthly closure is completed according to the timeline provided
They will also be responsible for preparing the budget and monitoring of Area south.
They verify the monthly national staff payroll and posting
To ensure prompt processing of daily vendor payment
To ensure that all supporting documents are complete before any payment is done
The finance officer ensures that all the deductions are remitted to statutory authority according to the provision of the law.
The finance officer collaborates with the financial institution to ensure that queries related to payments are resolved on time.
It is also the  duty of the finance officer to archive the financial documents of Area south  by making sure that the document is properly scanned and archive according to the NRC filling process
They support the financial team leads to facilitate monthly BVA meetings, project summary, spending plans, preparing the financial report, and budgeting.
QUALIFICATIONS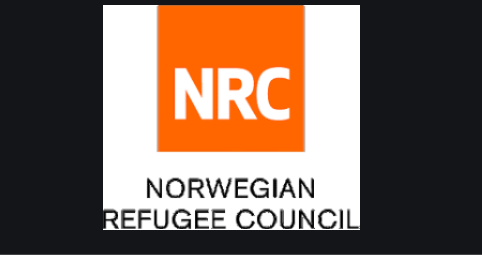 Good knowledge of initial finance SOPs
Good knowledge of accounting package, preferably Agresso
Good knowledge of the North Eastern Nigeria context minimum of 2 years experience.
Good skill in Excel and MS word
Minimum of a university degree or its equivalent in accounting or other related fields.
General inquiries: nrc@nrc.no
Expert deployments: norcap@nrc.no
About the website: webmaster@nrc.no
visit submit your cv to the about website.