For Our Readers Who Wants To Live, Work and Study in Canada, Follow The Links Below For More Info
Many Questions has come to my inbox from many MTN users on how to check their BVN Number. In this post, we will be discussing about how to check your BVN Number On MTN Network.
Since CBN mandated all Banks to carry out BVN for their customers to help identify each customer easily, there are many things people still don't know about BVN registration and how to check the BVN number which is attached to your account number.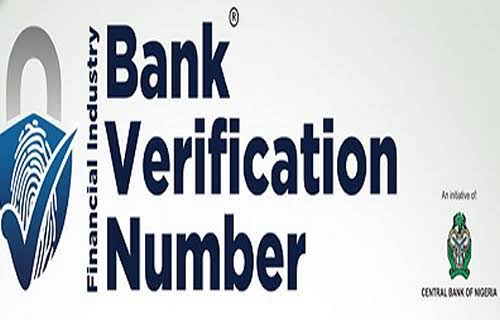 Firstly let's start from What is BVN?
BVN stands for Bank Verification Number. It is a unique ID number which is issued to every Bank customer at enrolment and linked to every account that the customer has in ALL Nigerian Banks.
Individuals shall be required to submit an acceptable means of identification as prescribed for enrolment in any of the bank in which they operate. One person is only entitled to only one BVN as it is recorded with fingerprint.
BVN gives a unique identity which can be verified across any Nigerian Banking Industry (not peculiar to one Bank)
This helps Customers Bank Accounts to be protected from unauthorized access
Now that you know about BVN, Let's go straight on how to check your BVN Number using MTN Network.
Meanwhile, we have already written an article on how to change your BVN date of birth in case there is an error while registering, You can also read on how to change the Name on your BVN.
How To Check Your BVN Using MTN Number
All MTN customers who wish to check the their BVN Number Online without going to bank are Advised to dial *565*0# and send.
In some seconds, you will receive your eleven digit bvn number in your phone. Please not that you are going to be charged not less than #20 for you to be able to get your BVN Online.
So it's advisable that once you have the BVN, you write it down to avoid going through the same process next time you wish to use your BVN.
If you are Using other networks like GLO, AIRTEL or ETISALAT, you can read about how to check your BVN With them HERE.