For Our Readers Who Wants To Live, Work and Study in Canada, Follow The Links Below For More Info
When we talk about the Largest Oil Producing Countries in the world, We are actually talking about the countries that produce the highest crude oil which is being used in the world. The earth is deposited with many valuable natural resources which helps to create huge revenue for the country where it is located, with crude oil being one of the most common among all the other natural resources. Here at Infomademen, we will closely be looking at the ten Biggest oil producers in the world.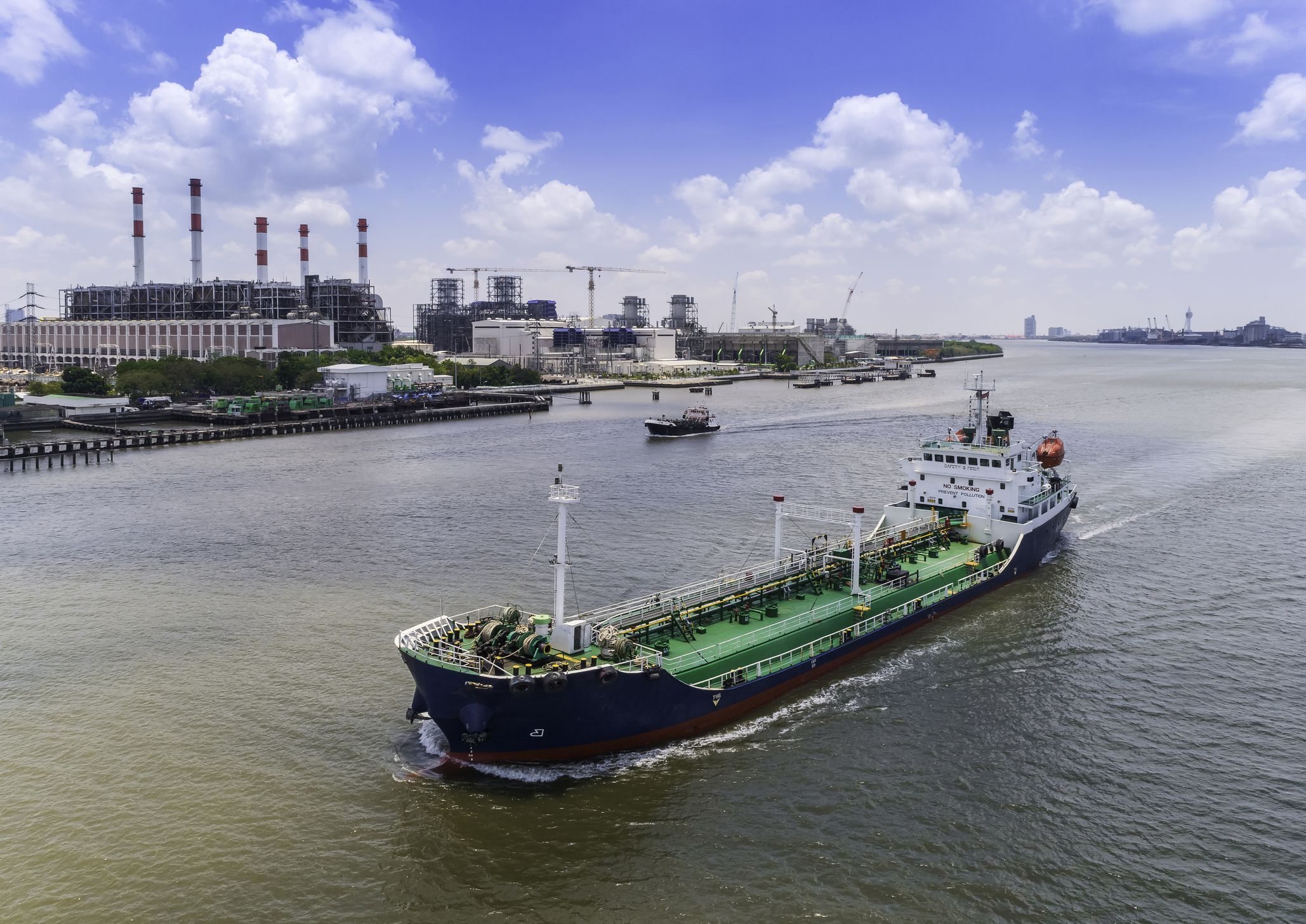 Largest Oil Producing Countries in the world 2022 (Top 10)
1. The United States of America: Stands to be the largest oil producer ever since 2017 when it overtook the title from Saudi Arabia. Statistics show that the United States of America records an incredible 17million barrels of oil daily.
2. Saudi Arabia: Is nonetheless one of the biggest oil producers so far in the world, despite losing its position as the number one since 2017. The country has an abundance of crude oil, with over 11.8million barrels produced every day.
3. Russia: Is obviously one of the countries with a huge deposition of crude oil. So far its natural resources have been able to build its economy to be so strong, Russia produces more than 11.5million barrels of oil per day
4. Canada: This country isn't just the second-largest country by landmass but, also a world oil producer as well, with a daily average production of more than 5million barrels.
5. Iraq: Coming through at the fifth position is Iraq, it will surprise you to know that the country is also rich in crude oil and is capable of producing over 4.8million barrels per day.
6. United Arab Emirates: The UAE is just one of the many countries rich in crude oil deposition. Statistics show that every day over 4million barrels is produced in the UAE.
7. China: At number seven China is one of the world's leading oil producers presently and daily over 3.8million barrels are produced.
8. Iran: The OPEC founder is at eight position in the list of oil leading producers in the world. Iran produces over 3.5million barrels.
9. Kuwait: Here, we have Kuwait as the ninth-largest oil producer in the world with over 3million barrels of oil produced daily
10. Brazil: Latin America is said to be one of the biggest suppliers of oil in the world so far. With more than 2.8million barrels of oil produced daily.
The above list is currently the highest oil producing countries in the world 2023.