The Nigerian Airforce Ranks and their basic salary is the topic we will be talking about today.Sometimes the Ranks can be so confusing that you cant be able to diffrenciate between one and another.In the Nigerian air force,it is divided into two diffrent group.as they are divided into two,that is the same way their Ranks and Salary is also diffrent.Before we proceed to the salary and ranks,lets see they are structured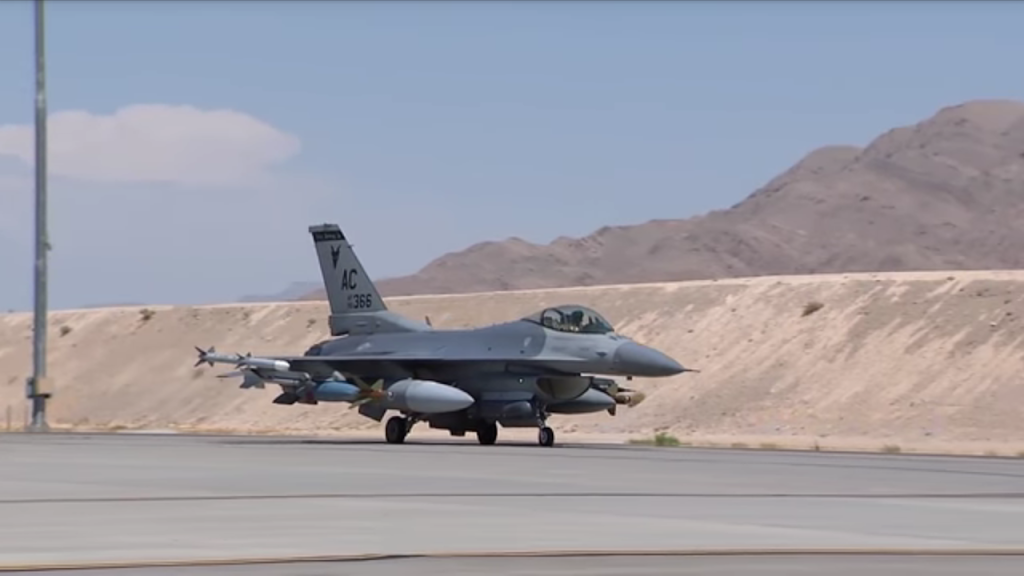 THE NIGERIAN AIR FORCE COMMISSIONED OFFICERS.
The nigerian air force commissioned officers are those officers that went to the nigerian Defence Academy and spent 5 years before they are commissioned as officers in the The Nigerian Air Force.Though you can also become a commissioned officer in the Nigerian Air force without attending the Nigerian Defence Academy.You can join the Nigerian Air force as a graduate and be commissioned as an officer.
You can read on how to join the Nigerian Air force as a Graduate HERE
THE NIGERIAN AIR FORCE NON COMMISSIONED OFFICERS.
The Nigerian Air force non commissioned officers are those officers that went to Nigerian Air force training for the period of six months before passsing out as a soldeir in the Nigerian Air Force.
You can Read about how to join the nigerian air force recruitment HERE
To Read more about the Nigerian Air force Please visit the Nigerian Air Force Official Website www.airforce.mil.ng
NIGERIAN AIR FORCE RANKS AND SALARY
Trainee: N10,230.
Aircraft man/woman: N53,890.
Lance Corporal: N55,830.
Corporal: N58,630.
Sergeant: N69,269.
Flight Sergeant: N87,110.
Warrant Officer: N101,978.
Master Warrant Officer: N165,690
Air Warrant Officer: N171,790
Pilot Officer: N187,150
Flying Officer: N218,405
Flight Lieutenant: N232,489
Squadron Leader: N248,007
Wing Comdr: N342,584
Group Captain: N352,635
Air Commodore: N677,890
Air Vice-Marshal: N1,376,349
Air Marshal: N1,486,458
Air Chief Marshal: N1,724,284
Now you can be able to understand all the ranks and salary structure of the Nigerian Air force.