The Nigerian Navy Application Form 2021/2022 is What many people has been seeking to know when it will come out and how to apply.
The Interested candidates are to Visit the Nigerian Navy Application website to Register. Note that the Nigerian Navy DSSC is Strictly for Graduates from either any recognized University or Polytechnic. for you to be able to apply,you must have some Qualifications which the Nigerian Navy required.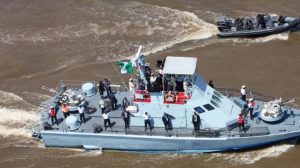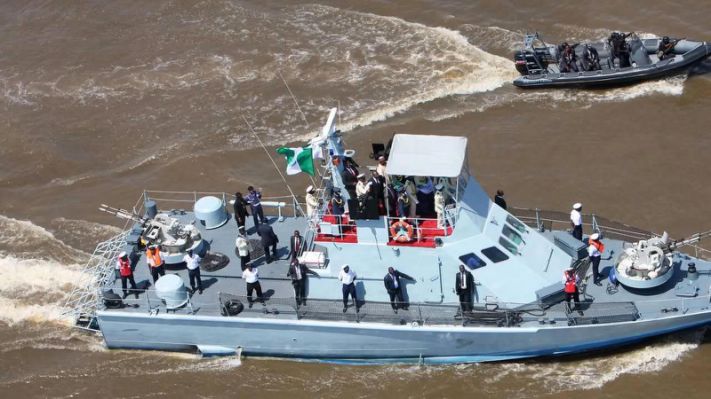 If you want to join the Nigerian Navy Recruitment which is for SSCE holders, You can read on Nigerian Navy Recruitment Application Form 2021/2022 HERE.
The Nigerian Navy DSSC APPLICATION normally comes out once in a year, but in some cases, The Nigerian Navy may decide to skip any year, making it once in two years depending on what the Nigerian Navy required at that period.
NIGERIAN NAVY DSSC APPLICATION METHOD 2021/2022
All the Interested candidates are to visit the Nigerian Navy Application website www.joinnigeriannavy.com and Apply.
If you don't know how to apply or you needs assistance, please visit any Cyber Café Near you for Assistance.
Please Note that you are to provide correct information during the application, any attempt to forge any result leads to automatic disqualification.
After registering, make sure you print out your online filled application because it will be required during your selection process.
NIGERIAN NAVY DSSC 2021/2022 REQUIREMENTS.
1.You have to be a Nigerian Citizen as defined in the constitution of the Federal Republic of Nigeria.
2.Applicants must be between the Ages of 22years and 28 Years at the time of registration.
3.You have to Be Mentally Physically and medically fit.
4.Your height must not be less than 1.68m(Male), and 1.65m(female)
5.You Must not be an ex convict.(convicted by any Court of Law)
6.You have to posses a minimum of not less than second class lower division in any recognized university or HND from any recognized polytechnic and it must not be less than lower credit.
7.All the Apllicants Less the Serving members of the Nigerian Armed Forces must have completed their NYSC Training or they provide a letter of exemption.
8.Posseses any valid birth certificate endorsed by recognized hospital, Court of law or National population commission.
9.You must Possess a certificate of State of Origin from the your State of Origin.
10.You have to be recommended by not less than 2 recognized referees who must attest to your character and Integrity.
For The Nigerian Navy Dssc Application, visit www.joinnigeriannavy.com