Nigerian Navy DSSC Ranks And Salary Structure
The Nigerian Navy DSSC which also means Direct Short Service Commission, The Ranks and The Salary Structure of the DSSC is the same thing with other regular Officers.
Regular Officers are those Officers who spent the Period of 5 Years in the Nigerian Defence Academy before they were Commissioned as an Officer in the Nigerian Navy.
While the DSSC Is a short period of Training Usually meant for Graduates who passed out from any recognized University or Polytechnic.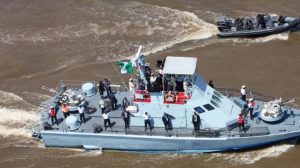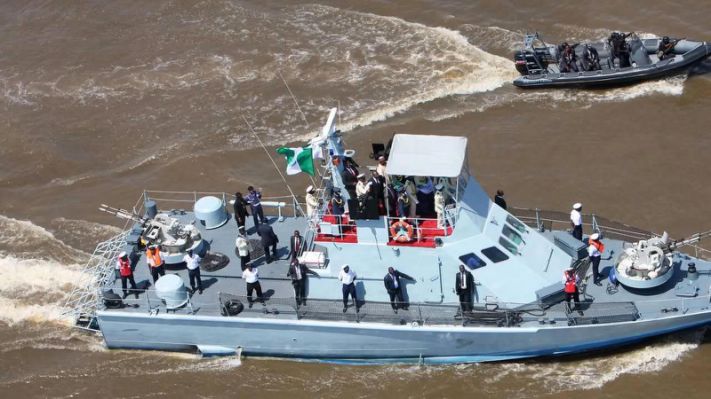 The training always takes 6 – 9months and they are Commissioned with the rank of Sub Lieutenant. Please Also note that when you join the Nigerian Navy As DSSC, There are some Ranks that you may not be able to reach as an Officer. Only those who passed out from the Nigerian Defence Academy NDA will be entitled to reach those ranks.
If you want to join the Nigerian Navy as a graduate, CLICK HERE to read on how to join the Nigerian Navy as a graduate.
Now let's head straight to the ranks and Salary Structure of the Nigerian Navy DSSC.
Nigerian Navy DSSC Ranks
1. Commodore
2. Captain.
3. Commander.
4. Lieutenant Commander.
5. Lieutenant.
6. Sub-Lieutenant.
The ranks above are the ranks which is normally meant for the Nigerian Navy DSSC to attain.
Now let's talk about the Salary. The Salary remains constant. What I mean by that is that the Salary Never Changes whether you are a DSSC or Regular Officer as Long you have captain as your rank, you all will be paid the same amount. If you are A sub Lieutenant, you will also be paid the Salary of a Sub Lieutenant both DSSC and Regular Officer.
Below is the Salary Structure of the Nigerian Navy DSSC.
1. Sub Lieutenant – #219,785 monthly Salary
2. Lieutenant. – #294,655 Monthly Salary
3. Lieutenant Commander – #340,567 Monthly Salary
4. Commander. – #402,876 Monthly Salary
5. Captain. – #450,075 Monthly Salary
6. Commodore – #745,879 Monthly Salary