For Our Readers Who Wants To Live, Work and Study in Canada, Follow The Links Below For More Info
I have received Many questions about Palmcredit Loan after writing about Branch Loan App Review, Many people has asked this question, "Is Palmcredit Loan legit or Scam?", If you want to know more about the loan app, just continue reading to understand everything you need to know about the Loan App.
Before we go to the main article which is if Palmcredit is real or fake, let's first explain what palmcredit Loan is all about.
Just as the name implies, Palmcredit Loan App is an app which you can use to get an online loan without visiting any bank.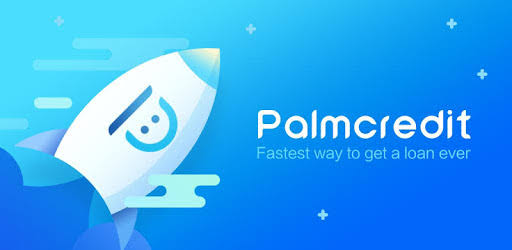 Is Palmcredit Loan Legit or Scam?
Palmcredit loan has been in the game for more than 3 years now, and since they have being in the game, they have been receiving good reviews even from playstore. I personally used this loan app and I can confirm to you that this loan app is legit and you have 90% chance of approval after applying for the Loan. They are one of the best Loan App in Nigeria.
Another good thing about Palmcredit is that they are also fast in funds disbursement. They post your cash in your bank account immediately you are approved.
The parent company – Newedge Finance Limited is fully licensed by the CBN to operate as a finance company in Nigeria. This means that their operations are fully regulated. So, yes. Palmcredit is also approved by the CBN, so they real.
Palmcredit Contact Details
Call 0700-PALMHELP (0700 7256 4357) Monday – Friday 8am-5:30pm.
Palmcredit Interest Rate
Palmcredit Monthly interest rate ranges from 4%~4.7% while Loans Interest Rate ranges from 14% to 24%. Their loan limits range From ₦ 2,000 to ₦100,000 with a repayment period between 91 days to 180 days
How do I get a Loan from Palmcredit?
These are 5 steps to get a loan from Palmcredit today.
Download Palmcredit on google play store.
Sign Up and fill the necessary details.
Put in your bank information and apply for your desired loan.
Fill in your personal details.
Congratulations, you can now withdraw your money.