For Our Readers Who Wants To Live, Work and Study in Canada, Follow The Links Below For More Info
Xcash is another online loan app which is common on play store. Many people has downloaded the app but still, some people don't have that trust about the app. Some people wants to know how legit this loan app is. In this post we will be discussing how legit Xcash Loan Online & Cash App is whether it's real or fake.
If you have been reading our articles,  You could have noticed that we have written many reviews about many online loan app. Please Note that we don't make reviews on any loan app we have not used. Before we can make any review on a particular loan app, we will first of all take our time to study how the loan app operates, wether legit or Scam.  Now let's go down to the main topic which is Xcash Loan Review whether legit or Scam.
Is Xcash Loan Online & Cash App  Legit or Scam?
Xcash Loan App is a Legit loan app in Nigeria which gives you instant online loan without any Collateral. Xcash has been in existence for so long though many people tend not to recognize the loan app . Xcash Loan App is a loan app that works with Palmcredit as both of them has the same user interface. When Xcash sends you a message,  it will come in through Palm credit.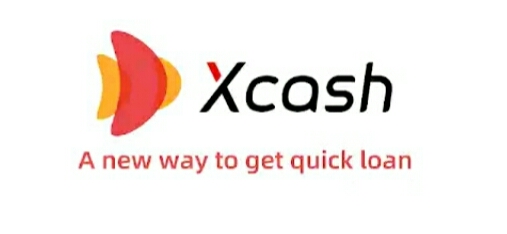 One thing I don't like about this loan app is the interest rate and repayment period. This is one of the reasons this loan app did not make our list of the best online loan app in Nigeria with Low Interest rate. How can you give someone a loan of 8000 and expect a repayment of 11000 under 7days, it's unfair. That's why I always recommend to my readers to go for the best among the ones I have written a review about. I got A loan loan  of 30000 from quick check to pay back within 30 days with interest fee is 3000 which is far more better this. Once Xcash works on interest rate and repayment period, they will be one of the best loan app in Nigeria.
How Much Can I get from Xcash.
According to them, they offers loan up to 500,000.
How can I get Xcash Loan Online & Cash app
Xcash Online Loan App is available on Play store.
What is Xcash Loan Online & Cash interest rate?
According to my calculations,  their interest rate ranges from 20% to 30%.
In conclusion, Xcash Loan App is a trusted online loan app which can help You with instant loan without collateral as their disbursement of funds into the account is very fast.