When we talk about Entertainment as a whole, Nigeria is wonderfully doing great. When I comes to music, Nigerian music has gone to many places and is making waves in many countries. When you finally comes to rappers Nigeria has so many rappers who is currently topping the global chat in the music industry. Talking about the best rappers in Nigeria, we will be listing them from number 10 to number 1.
You can read about the Richest musicians in Nigeria
Before we go down to the list, there are many of your favorite rappers who you may be expecting to make the list, but they didn't appear in our list, that does not mean that they are not good rappers just that they didn't make our list of the top 10 best rappers in Nigeria.
List Of The Best Rappers In Nigeria 2021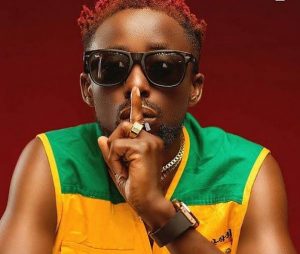 Erigga is known as champion of warri. He has made many rap songs which is mostly loved by Nigerians and this brought him to number 10 in our list.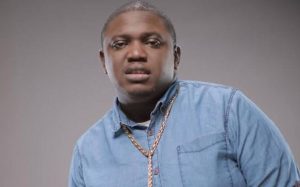 Ill Bliss also known as Dat Igbo boy is currently number 9 in own list. He has featured many other well known artist in some of his tracks. Artist like Olamide, Phyno, Runtown and many others.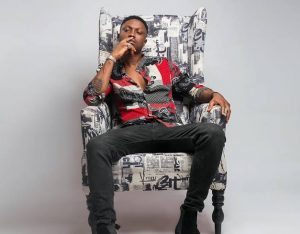 Vector is another good rapper who we have currently in Nigeria. The love he gets from his fans keeps him going higher. Has has also featured many other Nigerian in some of his track. Vector is Number 8 in our list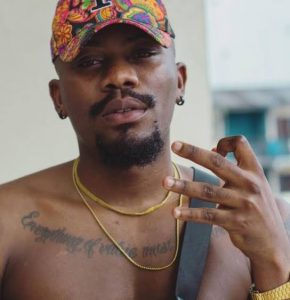 Ycee the Jagaban master is an international rapper who is doing so good for himself, his hit song Omo Alahji was a hit and it is a song which is loved by most Nigerians. Ycee is number 7 in our list.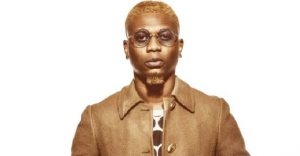 Reminisce is a low-key rapper that knows what he does and how to do it. He is a rapper loved by most Nigerians.
His appearance in the song Local rappers where Olamide and Phyno was featured made him more famous. He made our list at number 6.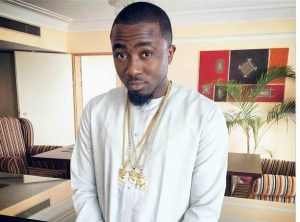 Ice Prince who started his music career for a long time now never seem to stop anytime now. His appearance in Molowo Noni where he was featured alongside Wizkid brought him to the timeline and he has been doing great ever since the. He has many other too songs like Aboki and many others. He is number 5 in our list.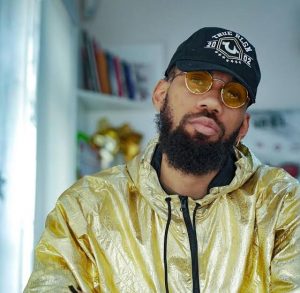 Phyno who is from the Eastern part of the Country has the support from the men in the east. Phyno who is also a producer is well known for rapping in his Local language. He came to the timeline after he released his song titled Alobam. He has featured many other Naija artists. He is currently the number 4 best Rapper in Nigeria in our list.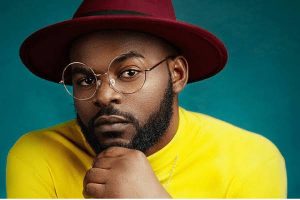 Falz the bad guy is one of the respected rapper in Nigeria. He is a lawyer but he prefers music. His song Soft work and Soldier made him more popular in the country. He is currently the Number 3rd best Rapper In our list.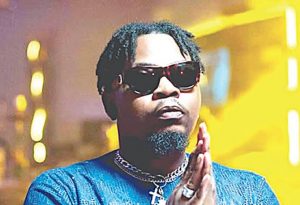 Olamide Baddo has been in the music industry for a long time now, He owns a record label YBNL which means Yahoo Boy No Laptop. He has also signed many other rappers under him like lil kesh and Victor.
He is currently the 2nd best Rapper in Nigeria.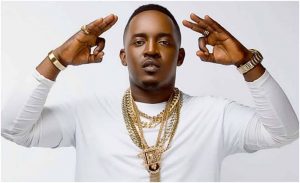 M.I also known as mr incredible is currently the best Rapper in Nigeria in 2021. He once called himself African rapper number one in a son he featured flavour n' abania. He is the best Rapper in Nigeria.
Please note that this list can change at anytime once there is any update in their rankings.