For Our Readers Who Wants To Live, Work and Study in Canada, Follow The Links Below For More Info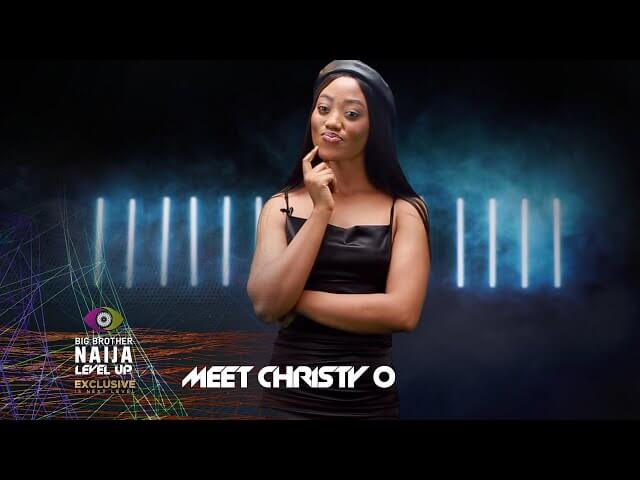 Christy O is one of the BB naija season 7 housemates. Her name is Christiana Olawufunke Ojumu, but prefers being called Christy O. The 24-year-old lady hails from Lagos.
Christy O is an entrepreneur who manages a cosmetics business. She also models from time to time, when the chance presents itself.
Christy presents herself as funny, industrious, and quite outspoken. She is someone who is always seen where there is fun. She also writes poems when she is not picnicking or hiking with friends.
However, she also made mention her weakness "I'm a perfectionist, which means I'm usually not satisfied with a result, especially when a task has been performed by someone else". All in all, she stated she is entertaining to be with and believe she would be the viewer's choice.